Voor het blog van Tetem schreef ik een stukje over kunstonderwijs ter gelegenheid van de opening van de tentoonstelling AKI Electrique.
Op maandag 13 februari stond er een stukje van mij in Trouw.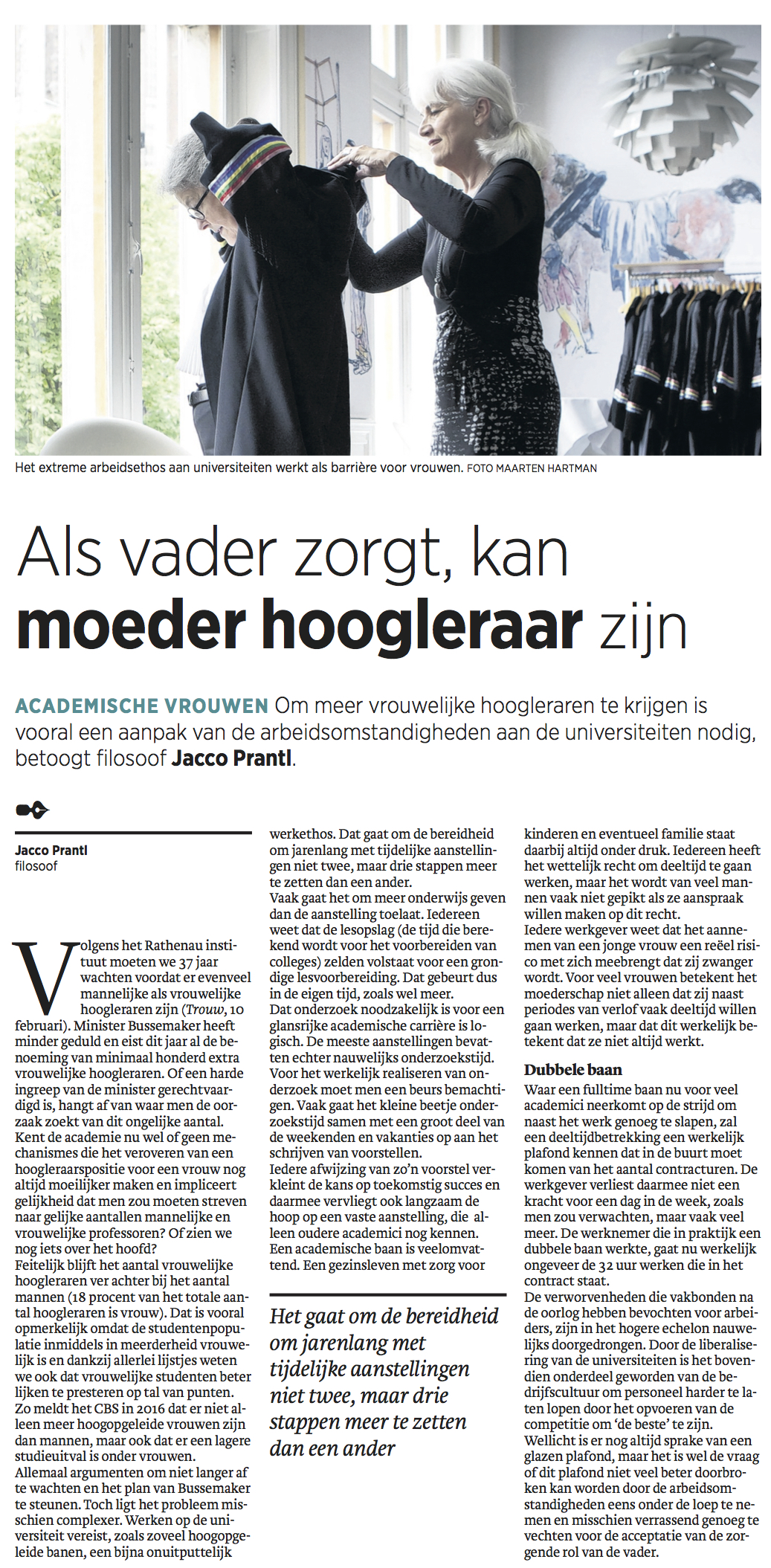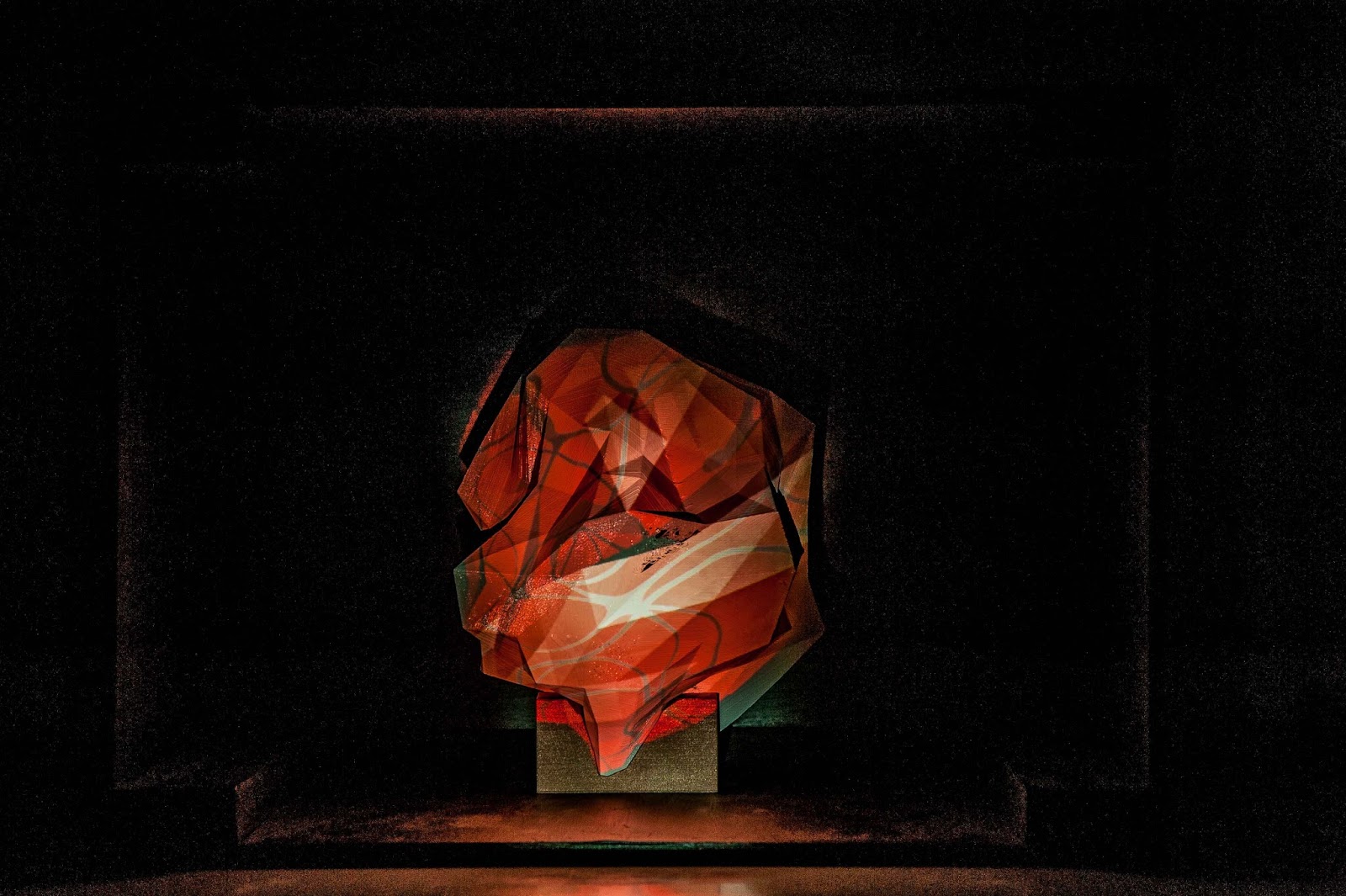 Coming Thursday the exhibition AKI Electrique will open at Tetem Enschede. It is an exhibition of the wonderful students of the AKI Academy of Art that I co-curated. At the opening there will be a performance by Herr Q.
Be there! Starts at 17.00u