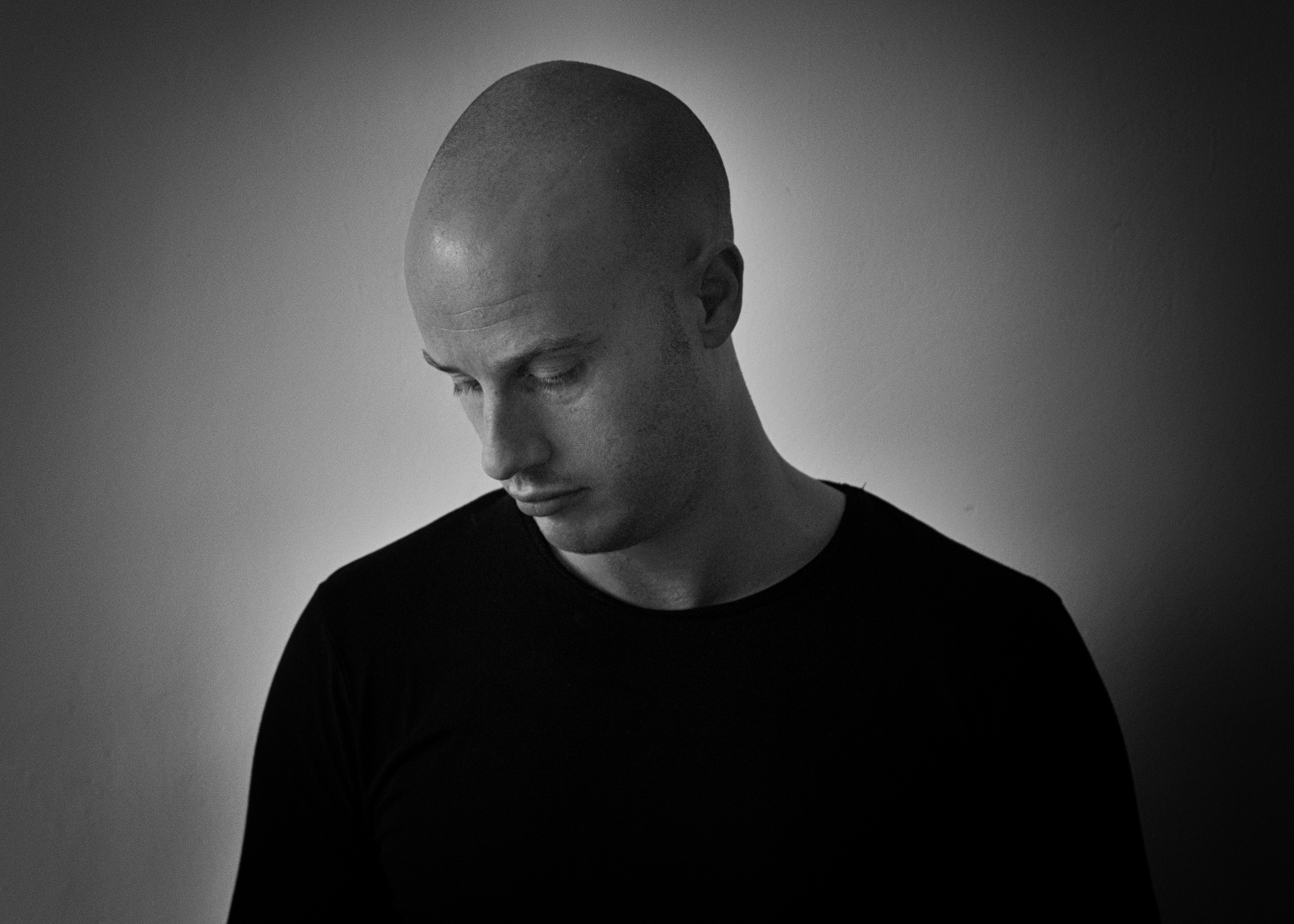 My practice consists of two alternating disciplines that sometimes work in tandem:
I am an artist working with audio as sound designer, rerecording mixer, and producer working in music, art, and film.
I am a philosopher working as writer, independent art conceptual consultant, and teacher.
Jacco Prantl supports efforts and technologies that promote preserving extended dynamic range in music as well as in post-production.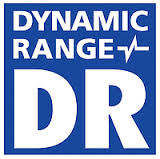 Endorsed by

While video quality has improved over the years, the loss in audio quality in the digital age can hardly be overstated. Convenience plays a big part in the sacrifice of high fidelity audio, but a more important reason is that, while there is generally great attention to detail when it comes to videoformats and rendering, the audio is often overlooked. Because of the (usually terrible) automatic sound processing of lots of modern software, a lot of the craft of audio engineering seems to be lost.
When delivering digital media, attention to audio can hugely improve the audiences experience. Paradoxically in an age where lots of people listen to media on phones, laptopspeakers, and earbuds, attention to the audio delivery makes an even bigger difference than it used to. Proper loudness, bass management, imaging, etc. will make your media stand out from the crowd. And it doesn't have to be expensive. There are special rates available for small or non-profit projects.
Especially if you are editing/producing media for Youtube, Spotify or other streaming services, contact Jacco to talk about your project and the possibilities.
Please feel free to contact him with the form below or
at impulseaudio@icloud.com / +31654222245