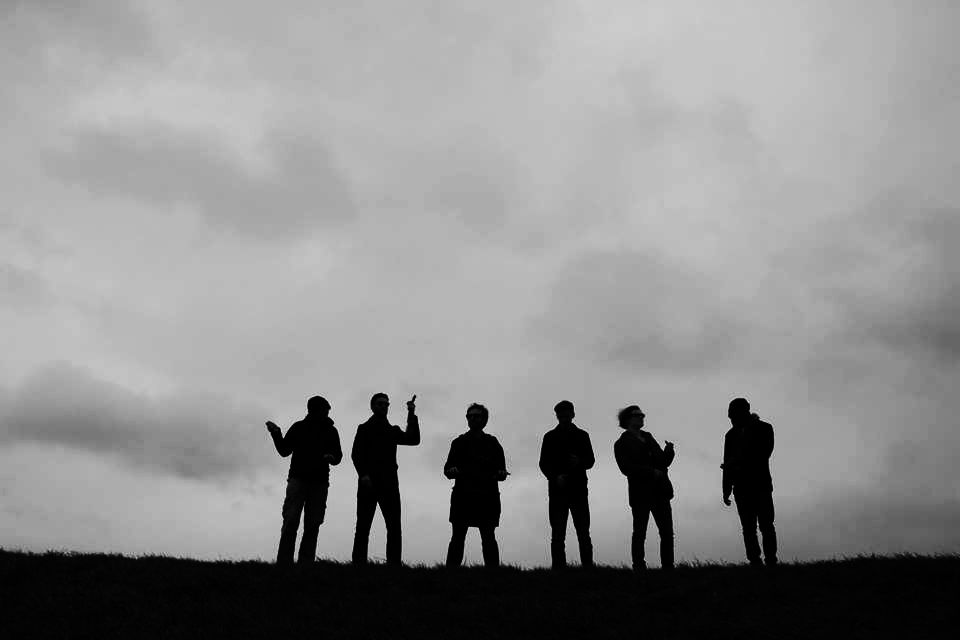 Last week I've recorded Steve Edwards' jazz sextet at Arnold Mühren Studio in Volendam. Working with great musicians in such a wonderful space as the Mühren Studio is an absolute privilege. The London jazzscene is alive and kicking, that's for sure.
Arnold Mühren and his son Patrick are the driving force behind the studio. They have been accommodating the greatest musical projects for decades and have tons of great stories to tell. The place has been rebuilt a couple of times over the years and has one of the best sounding medium sized live rooms I've ever worked in. Every little workflow is thought out and most of it is custom made. The passion driving a place like this sparks creativity and I would like to thank the guys for their hospitality and inspiration.
The project will soon be mixed and released. I will post again as soon as dates are being announced.
Photos by Katrin Magrowitz