Ook tijdens de warme dagen van afgelopen weken draait de studio hier op volle toeren. Ik werkte onder andere aan onderstaande projecten.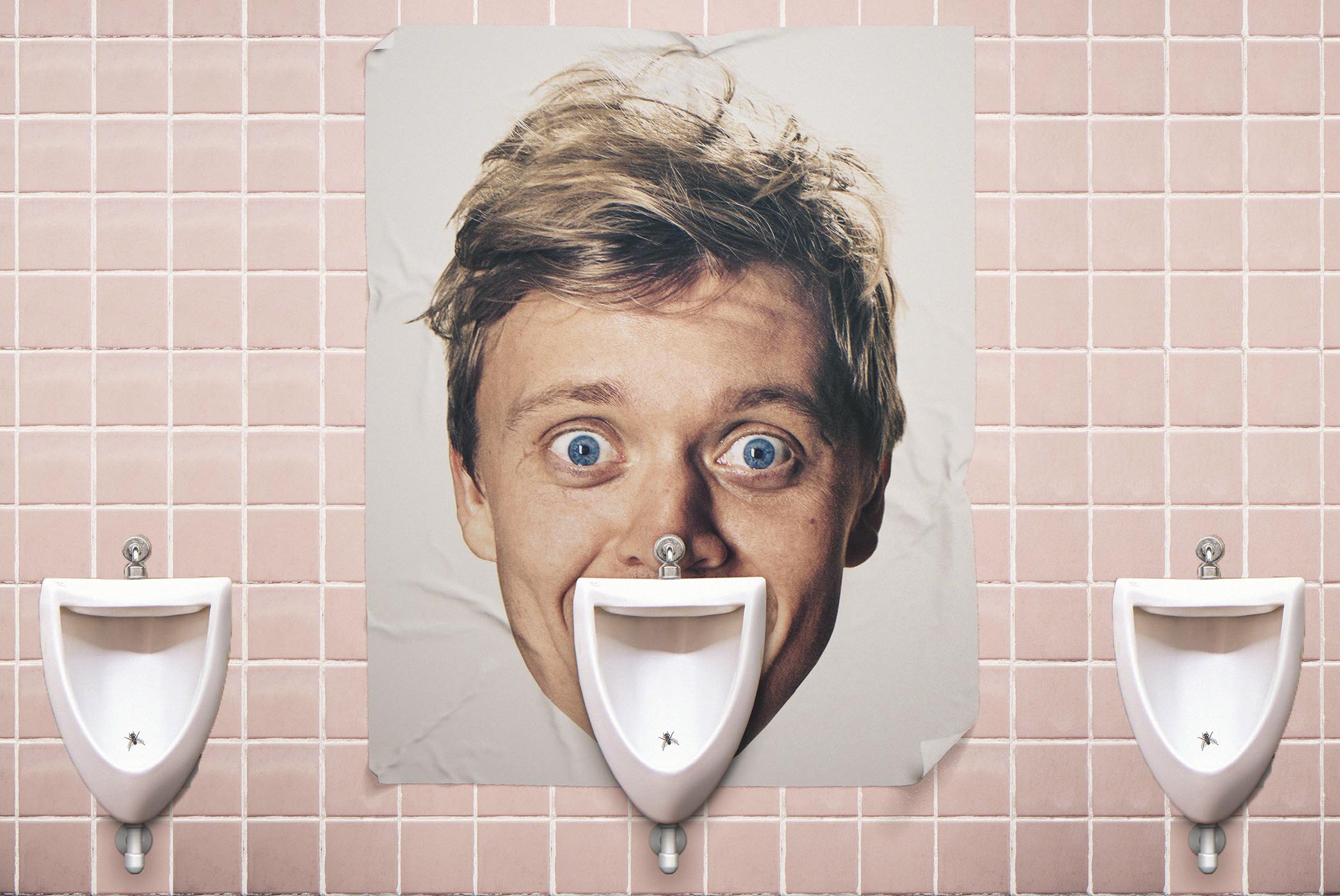 (Beeld: Joost Gulien)
Voor de VPRO mixte ik de nieuwe film van Nicolaas Veul 'Pisnicht!'. Deze dappere film gaat over de negatieve maatschappelijke connotaties van homoseksualiteit en de grote invloed die dat heeft op het leven van jonge mensen. De aanleiding was een column van Youp van het Hek waarin hij Nicolaas Veul interviewt ervaringsdeskundigen en vertelt ook over zijn eigen verleden.
Zie ook:
NRC -'Pisnicht of homootje –dat maakt veel stuk'
Volkskrant -Homograppen doen het onverminderd goed in cabaretland. Wat zegt dat?
Trouw – Documentairemaker Nicolaas Veul laat zien waarom je misschien geen 'pisnicht' moet zeggen
Parool – Het heeft impact om voortdurend als 'anders' te worden bestempeld
Vice- Nicolaas Veul kan heus wel lachen om grappen over fistfucken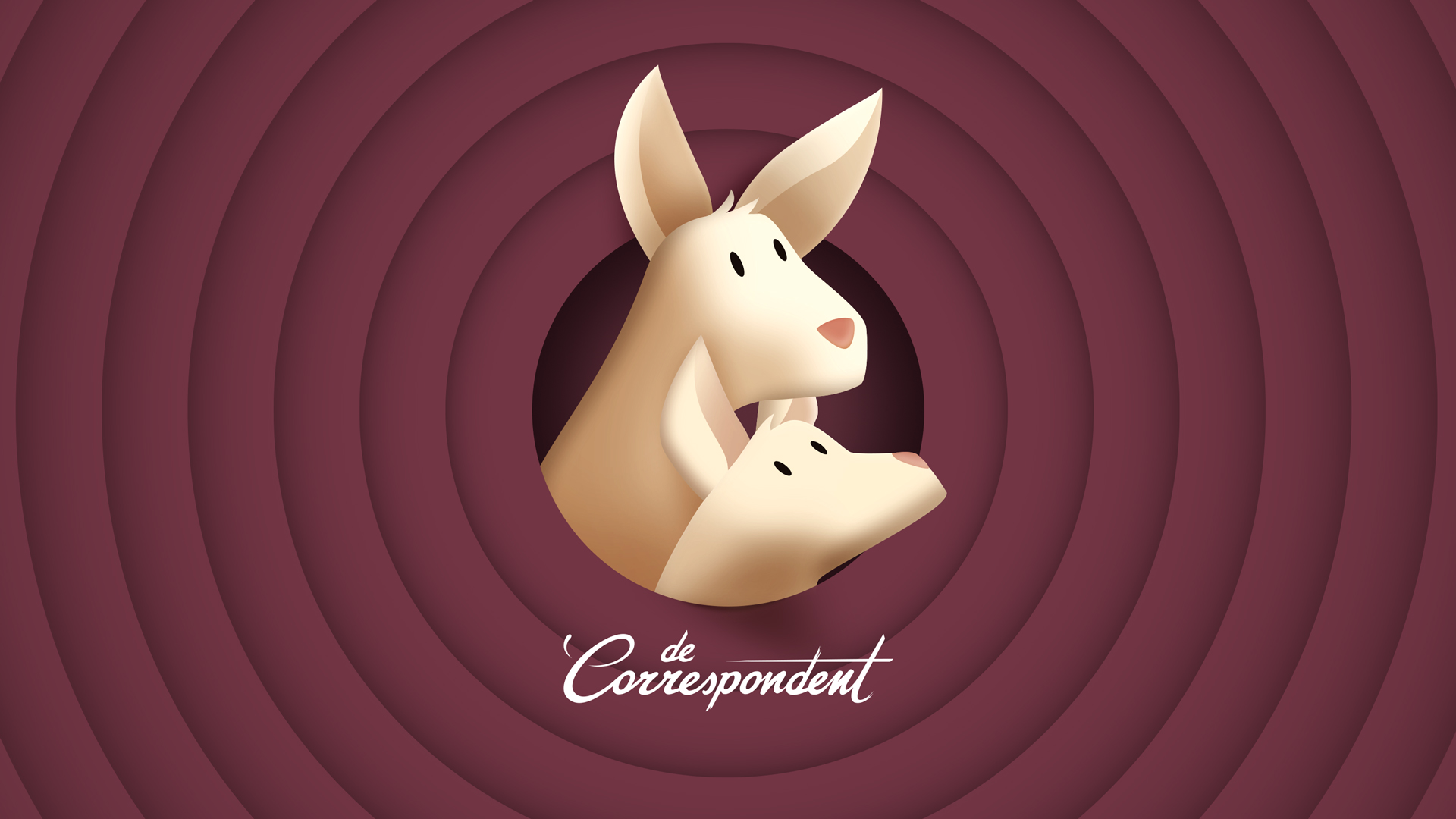 (beeld: Leon de Korte voor De Correspondent)

Voor de Correspondent werkte ik aan verschillende podcasts en audioproducties. Luister bijvoorbeeld eens naar 'De tweede', de mooie podcast van Lynn Berger en Jair Stein waarin ze op zoek gaan of er zoiets als een standaardgezin bestaat waarbij ze ondertussen de schijnbaar onontkoombare clichés bevestigen én ontkrachten door middel van mooie persoonlijke interviews en wetenschappelijke feiten.
(Zie ook: recensie Volkskrant)
of luister naar een van deze reportages uit het drieluik van correspondent migratie Maite Vermeulen.
Voor het geweldige duo van pianist Daniel Roser en drummer Gustan Asselbergs mixte ik een video van hun live optreden in de Philharmonie in Haarlem.