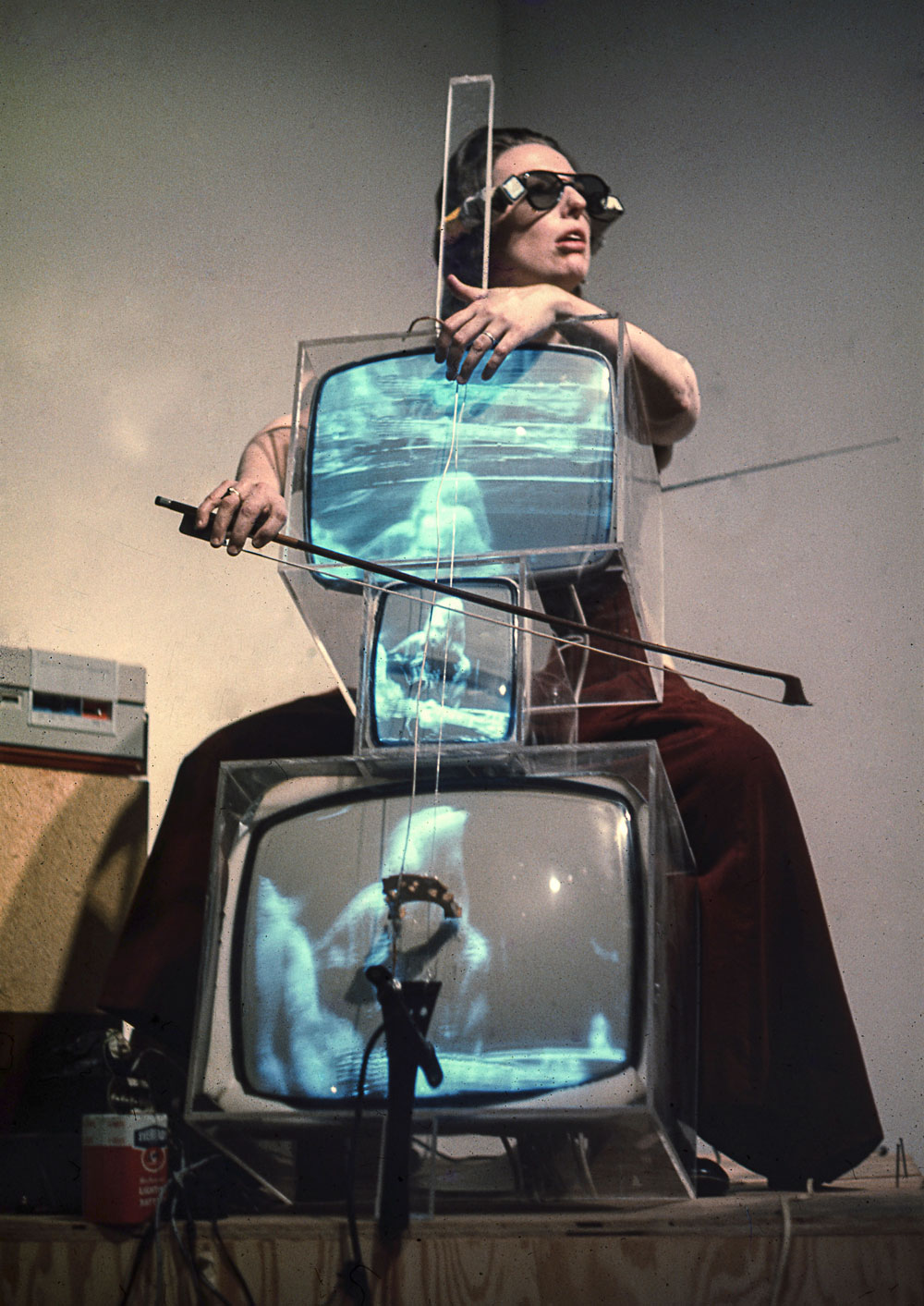 A quick update on some of the current projects.
Inspired by Charlotte
Together with wonderful writer/artist Emily Kocken I am working on a performance project that is inspired by great avant-garde performer Charlotte Moorman. Moorman was a consequential cellist and part of the FLUXUS movement and performed works by Nam June Paik and John Cage among others.
There will be an evening with performances connected to this project at 29 March at Huis de Pinto. The date for the gallery performance and exhibition are TBA.
Emily is also organising an evening of performances this month at Huis de Pinto this month. Seating is limited and it promises to be a very interesting evening. Reserve while you can.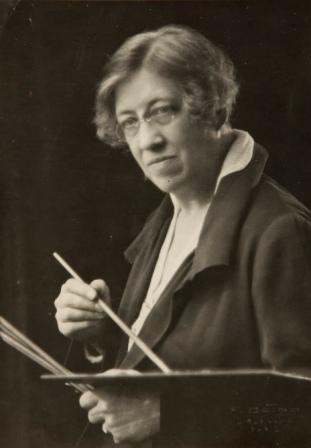 New Histories/Agnes Goodsir
For Australian artist Pilar Mata Dupont I am mixing the audio for a museum installation that will be shown as part of the exhibition 'New Histories' that will run from the 14 April-29 July  in Bendigo Art Gallery in Australia. The installation is inspired by the 19th century portraitist Agnes Goodsir. She was part of the Parisian art-scene in the twenties.
Commercial work
I am still doing quite some commercial composing and mixing for different advertising agencies. I am also (finally) working on a new commercial showreel.
Art consulting
For different museums and clients I am working as an art consulting philosopher and writer. Usually I am asked for input on theoretical frameworks for exhibitions or collection choices.
Music projects
I am involved in a couple of music projects as a mixer/producer. With FESS we are working on a new single release. Dates and more info are TBA.
Philosophy
This semester I will be teaching philosophy/aesthetics at the AKI Academy of Arts again . This is still one of my favourite things to do.