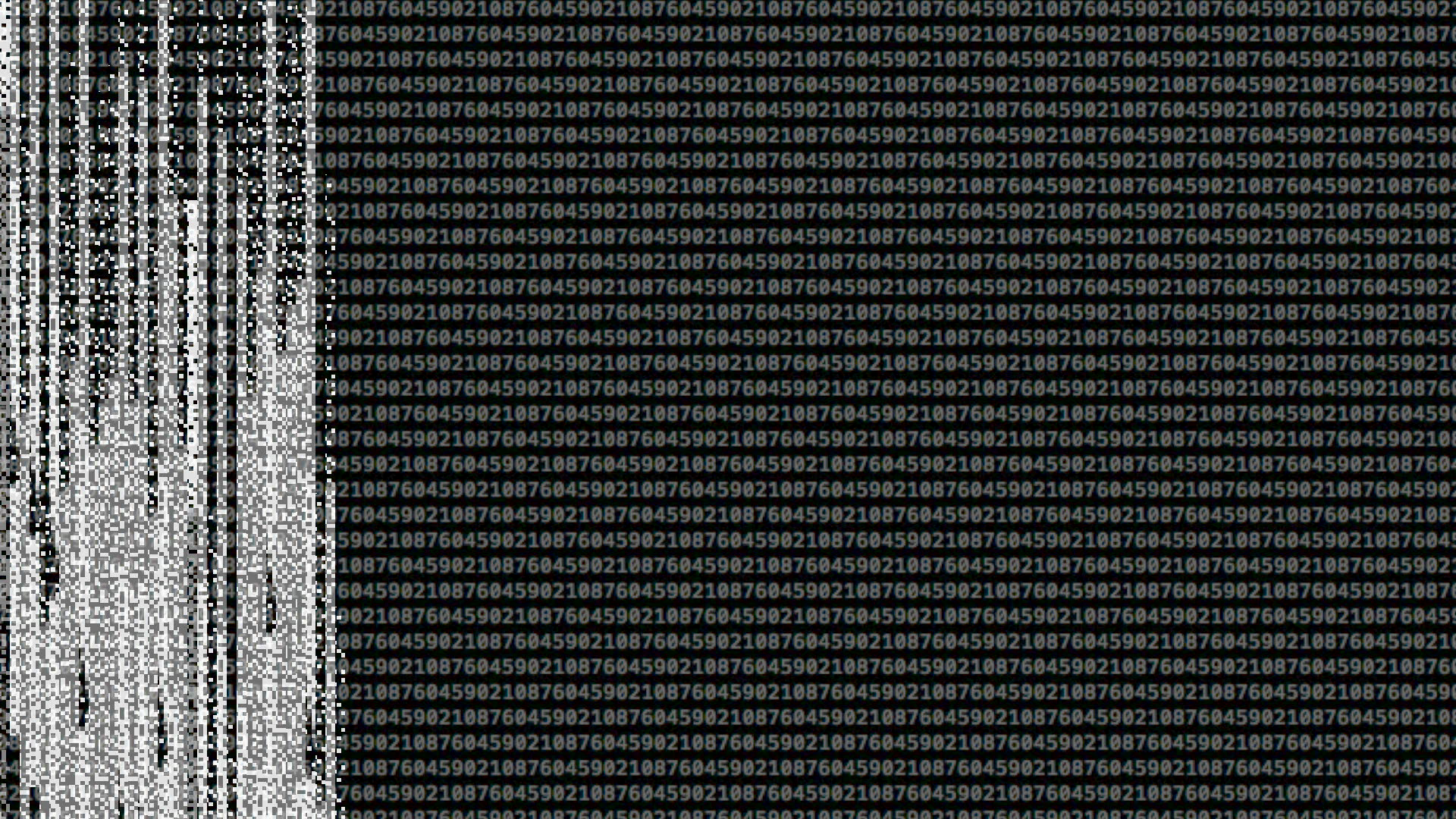 On november 7 the film 'Beams' will be screened at the philosophy festival 'IDEA'. This film is the result of a collaboration with visual artist Rosa Johanna. I made a soundscape that will be played with the film.
Beams ,2015 Series of 5, 2/5 Film screening I installation
Lloyd Hotel, Cultural Ambassy Amsterdam
07-11-2015
15.30 h – 16.00 h
20.00 h – 20.30 h
20.45 h – 21.15 h
Visual artist Rosa Johanna researches the borders of the canvas. This research is based on the canvas but expend to video works, performances and curatori- al activities. In her research to artists like Lygia Clark and Agnes Martin she searches to the border of art disciplines and how lines do relate to a bigger universe.