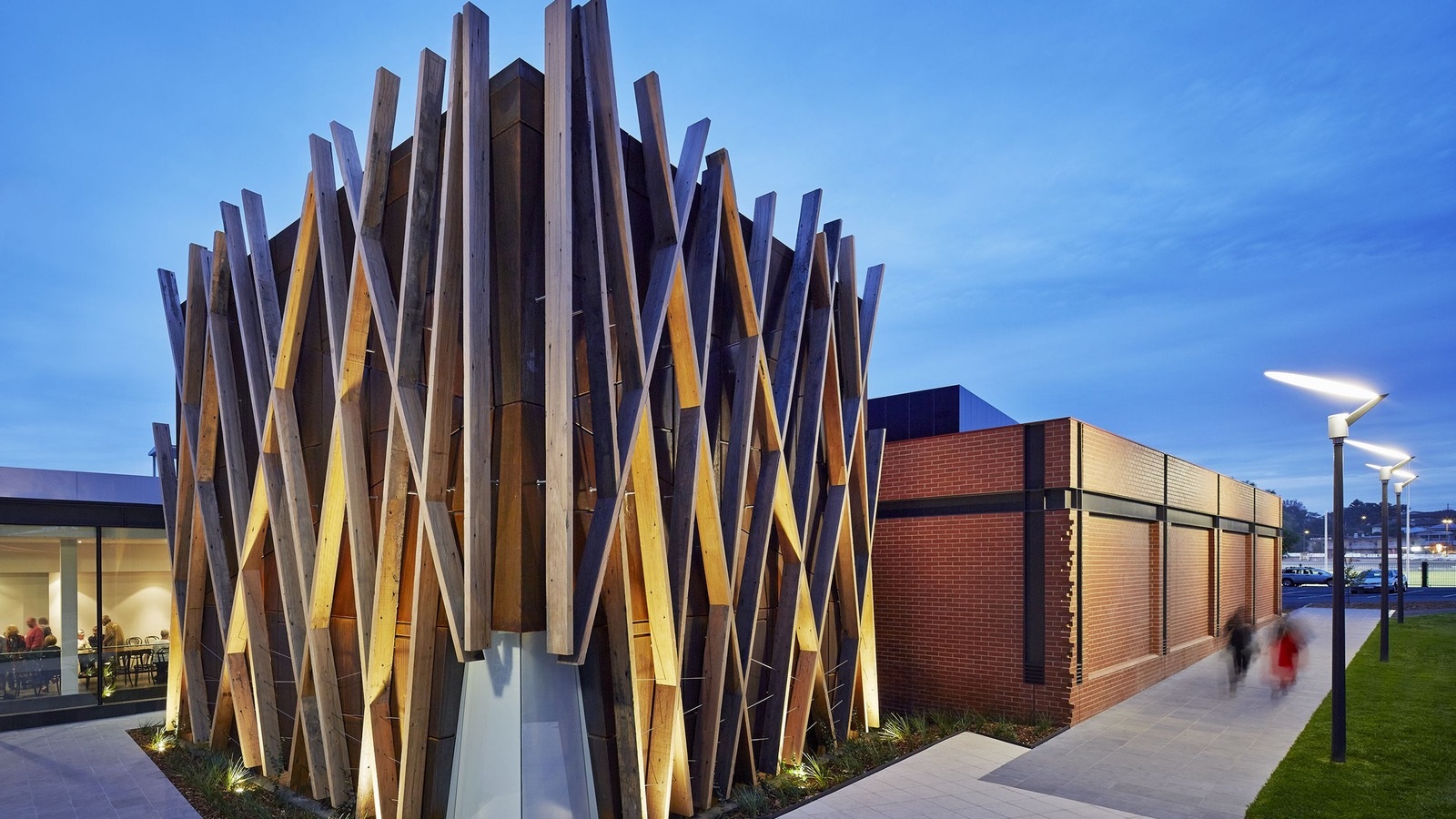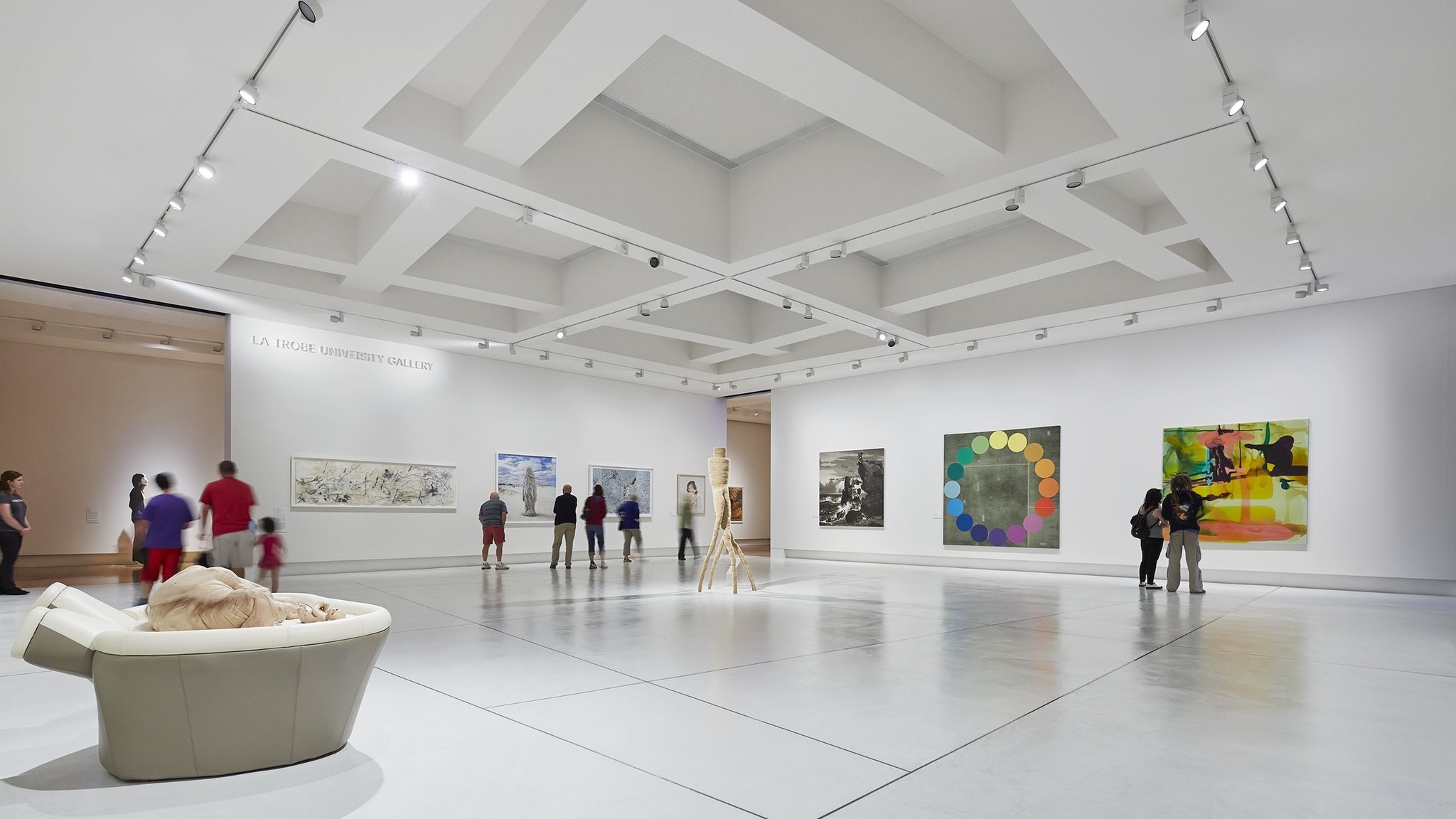 On April 14 2018 the filminstallation Attending to Agnes will open at the Bendigo Art Gallery in Bendigo Australia as part of the exhibition New Histories. It is made by the wonderful artists Pilar Mata Dupont, Seecum Cheung, Maike Hemmers, Isabelle Sully, and Flora Woudstra.
I did the audiomix for this installation.
The film is a monument to the Australian portrait artist Agnes Goodsir. While born in Australia, she was part of the vibrant art scene of Paris in the 1920s.