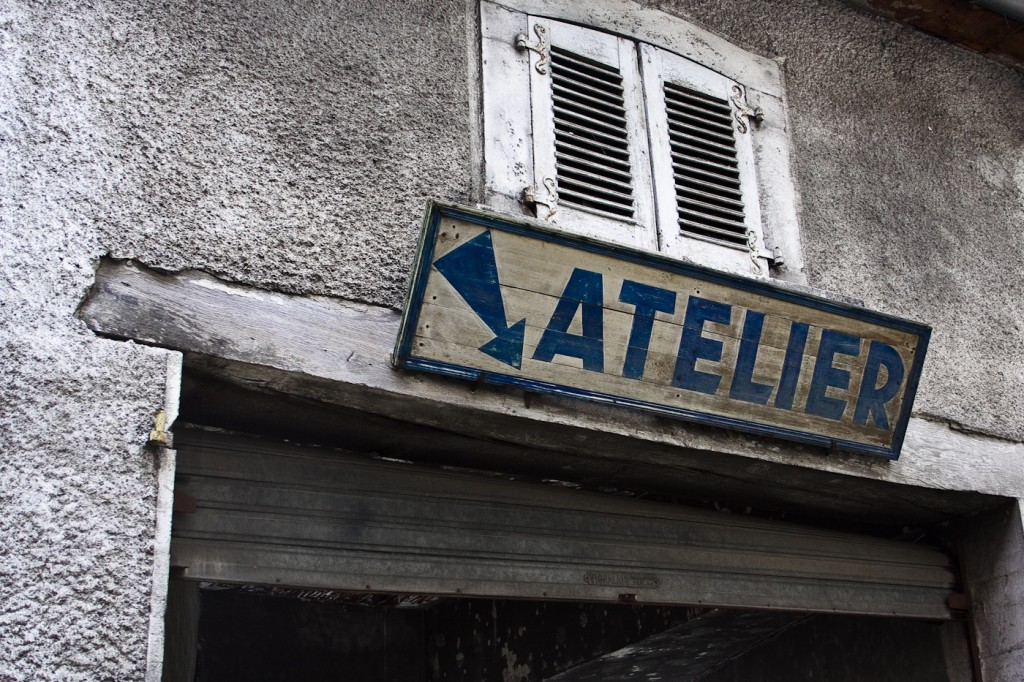 There is a lot going on in the Audio Atelier HQ Studio. Here is a quick update of some of the projects that are running at the studio at this time.
This year I'll be teaching again at the AKI University of the Arts in Enschede. Aside from the philosophy course for fine arts students, that was already running last year, there will be a new subject that is all about theory in practice.
I'm very excited as this subject is very close to my heart. In collaboration with an artist we will try to awake students to the creative power of theory. For a lot of art students philosophy, theory, and art history is something of a nuisance that interferes with the process of establishing a practice as an artist. In a contemporary art environment that leans heavily on theory, terms like 'artistic research', and 'conceptuality' are sometimes used lightly, but for a young artist it can be incredibly hard to connect a thorough interest in certain subjects with the practical act of creating objects that aren't illustrations or explanations of a theoretical point. The wider questions underlying this course is: how can theory and art critique/analysis be a creative vehicle to inspire a visual art practice? And how can the practice of theory itself be seen as a creative endeavour?
I'm still working on a popmusic project with a singer/guitarist about which I will soon be finally allowed to talk about. Right now we're still in the production phase and currently I'm planning a new round of studio sessions rerecording the demo's that we've already made.
I'm working on several short movies that will be released later this year and at the beginning of 2018.
I'm still doing a lot of sounddesign, mixing and composition for commercials. I will update the 'work' page soon.
For the VPRO I'm working at a series that will be broadcasted in the beginning of October. Updates Soon.
For the Tetem Museum in Enschede I'm working on the exhibition 'Silent Majority' that will run from the 30 November 2017 till 4 March 2018.
In collaboration with artist and writer Emily Kocken we will be creating a bigger installation piece. Right now Emily is promoting her new novel 'De kuur' that you definitely should check out. It's excellent.
There is a new international trailer for the film Raffaelo in het Wild. This film by Rachel Visscher that I worked on, is already in the selection of the following festivals: Cannes, Kinow Trampach, Gödöllo, Strano FilmFestival, Doxs, Wildlife FF Rotterdam, Cinekid.
There is also a screening at Diergaarde Blijdorp at October 15.